Announcement – 0010/2020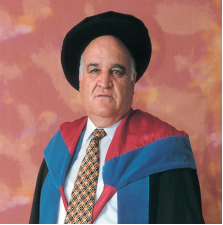 To: All Students
From: The President
Subject: Pandemic COVID-19
Date: 10 April, 2020
We hope this announcement finds you well and healthy.
There are unprecedented times we are all facing
and we are adapting day-by-day to the situation we are facing.
As regards classes, the College will continue to provide
lectures through an e-Learning platform.
You are kindly requested to follow the lectures online
for your own benefit.
BE SAFE, STAY HOME
Professor Philippos Constantinou
President
Philips College