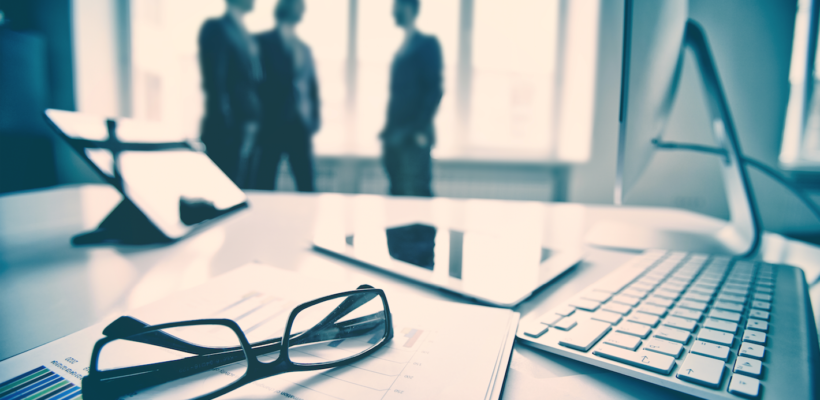 Origins
The department curriculum is designed to develop in students the analytical skills that are necessary for understanding business issues and problems and thus enable them to execute their responsibilities effectively. The curriculum aims to strengthen students' ability to tackle business problems in an intelligent manner.
Business Studies
A four-year (or an eight-semester) full-time course of study leading to the award of BA with Honours in Business Studies with specialisation in one of the following areas:
Marketing
Insurance
International Banking and Financial Services
Underlying Philosophy
The Business Studies field has experienced phenomenal growth during the last decade. The area has expanded in breadth and depth and has attracted an increasing number of students and scholars. Having acknowledged this development, the College offers a number of alternative streams which accommodate these changes and satisfy the specific needs of the Cypriot society in its European orientation.
The department has identified four strategic areas of interest aiming to balance solid analytical training with practical applications, taking cognizance of the specific needs of a modern economy like Cyprus, and putting to best use the human material resources of the College.
The Marketing stream offers an integrated cycle of study which reflects the pivotal role played by the marketing function in a growing and dynamic enterprise. It aims at providing students with the latest analytical tools with a view to applying them to the daily experience of the modern manager.
The stream of International Banking and Financial Services bridges the gap between the need for a firm theoretical training and the need for a solid grasp of the applied nature of the discipline, in the context of International Financial Services.
The Insurance stream was established in direct response to specific and growing requirements of a vibrant and dynamic sector of the Cyprus economy. The College aspires to satisfy this demand with solid analytical foundations for graduates.
The General Business stream offers a wide and representative sample of subjects and gives students the opportunity to develop a tailor-made programme of study reflecting their specific interests.
Objectives
The department aims to provide students with an understanding of those business issues which are vital to the functioning of the business community and to help them develop a philosophy which encourages responsible management of the business system and its major functional areas.
Purposes
The Department of Business Studies aims to provide students with the opportunity to:
Obtain a first-class business education commensurate with the needs of the time.
Develop an in-depth understanding of the free enterprise system which governs business activity.
Benefit from the educational resources of the department.
Benefit from a quality graduate programme.
Our Courses