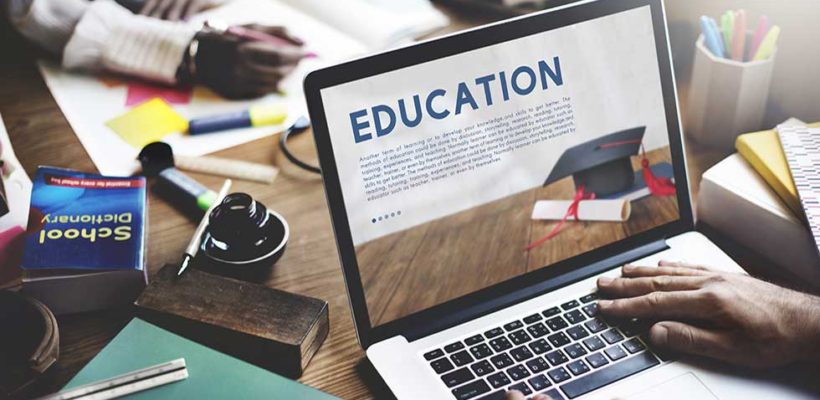 The following courses fall within the Department. The Department has a long history of providing courses leading to Pre-primary and Primary Education.
 BA Degree in Primary Education
 BA Degree in Pre-primary Education
 Higher Diploma in Pre-primary and Primary Education
The course aims to:
Prepare students for a career as teaching assistants in kindergartens or primary schools.
Provide students with fundamental understanding of educational philosophies and practices as these relate to kindergartens and primary schools.
Provide students with competencies which will enable them to serve as assistants to kindergarten or primary school teachers.
Enable students who complete the second or third year of their studies to transfer with advanced standing to British universities with the aim of securing a Bachelor's degree in Education that could enable them to pursue a teaching career within the European Union.
Diploma in Infant and Child Care
A two-year programme leading to the Diploma in Infant & Child Care. Holders of the Diploma can work in Day Care Centres.