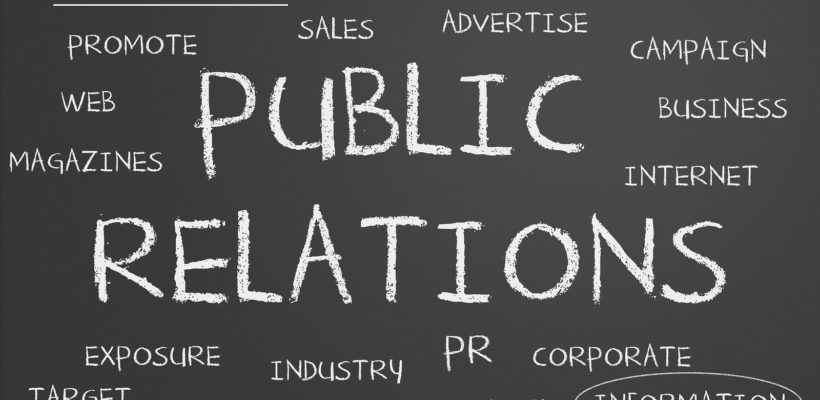 A four-year (or an eight-semester) full-time course of study leading to the award of BA with Honours in Public Relations with specialisation in the following areas:
Marketing
Travel and Tourism
Languages
Objectives of the Course
The course aims to assist students to develop a sound understanding of the role of Public Relations in today's society and to examine the contribution made by Public Relations to the effective management of modern organisations.
The course aims to encourage the development of a range of key skills required by practitioners of Public Relations.
The course enables students to:
Design and implement public relations programmes.
Apply the communications theory in practice.
Understand the workings of print and broadcast media.
Understand modern management techniques and their application to the control, development and implementation of public relations activities.
Develop core communications skills, in particular those required to write effectively and make oral presentations to different audiences.
Develop individual skills such as leadership, interpersonal communication and management of human resources.
Develop the ability to communicate in European business languages (English and French/German) and understand the corresponding civilisation and literature.
Understand the basic theories and techniques of computers in information processing.
Understand public relations with regard to the concept of marketing, the importance of marketing in modern organisations and how the marketing function is managed.
Develop personal skills and management competencies appropriate for careers in the travel and tourist industry.